Solar panels are the choice of the majority of homeowners as it helps to save on electricity bills. But it's important to choose the right solar panels according to home use and location to get the complete benefit of the solar panel. Do enough research before confirming solar panel installation at your place and also consider the necessary factors to choose the right option.
Solar energy is obviously free but solar panel installation can be expensive hence it requires proper inspection of the place before installation. The solar panel is only worthy if your roof receives a sufficient amount of sunlight to operate the solar panel.
So, you might have a lot of questions going in mind about the solar panel installation. It's better to take advice from reputed solar panels Brisbane company to choose the right solar panel options to take advantage completely.

Read below useful Solar Panels guide!
There may be various questions wandering inside your mind such as.
1)What size of solar panel I should consider?
The size of the solar panel depends on the amount of electricity your house consumes.  Generally, the normal electricity use of the home is 20 KWH so, if you assume logically, a 5kW solar system would be enough to fulfill daytime needs for household usage.
2)How many solar panels I will need?
If you have enough space on your rooftop, you can easily find solar panels at a cheaper price from the market. Consult the experts to get effective advice.
3)What will the cost of solar panels?
Always compare prices for the whole solar system rather than individual solar components. Though prices might vary if you prefer to use top-quality components for the installation.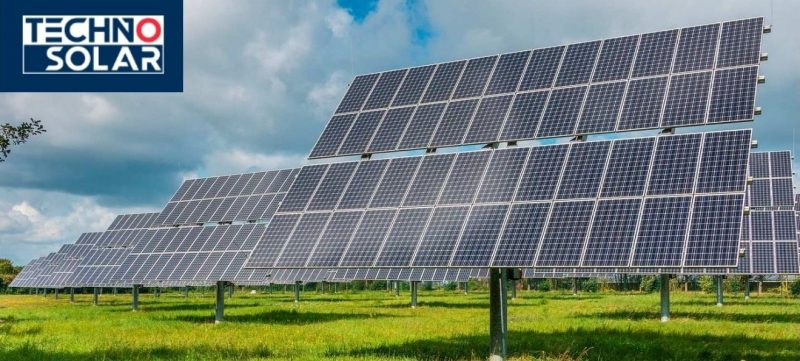 4)How much money will solar power help to save?
It usually takes a maximum of 2 to 7 years of usage then it starts counting for saving. It is good for long-term use as it can be a source of free electricity after some years.
5)Do I need a solar battery?
If you own a business that operates on solar energy then it's better to have a battery for backup to store the power generated by solar panels.  It is useful for use on rainy and cloudy days.
6)What are solar incentives?
There are generally two incentives of solar panels that can help to make money from the solar systems that are small-scale certificate technology (STC) and feed-in tariffs (Fits). STC is a federal government scheme that provides solar credit.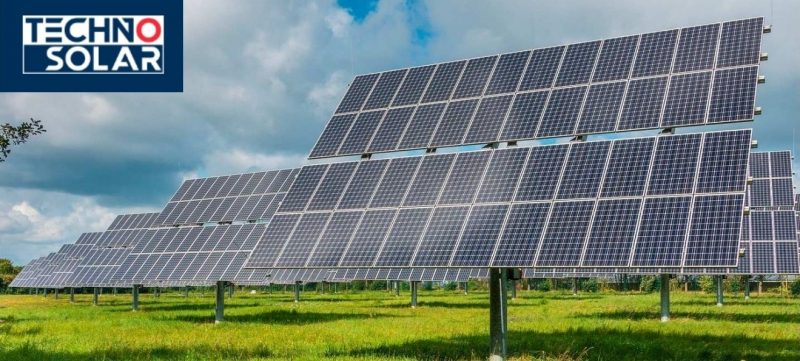 7)Which type of solar panel to choose?
There are mainly four types of solar panels that are:
1)Mono and multi-crystalline
2)Interdigitated back contact solar cells(IBC)
3)Thin-film
4)Bifacial
Final thoughts: Mono and multi-crystalline are the most common and popular that are widely used among all residential spaces for domestic use. There is generally a technical difference in all types of solar, though it's important to consider the price, power output, usage, and warranties before solar panel installation.
At Techno solar, we are the CEC-approved solar retailer, choose us to buy the best Solar System in Brisbane at the best price.