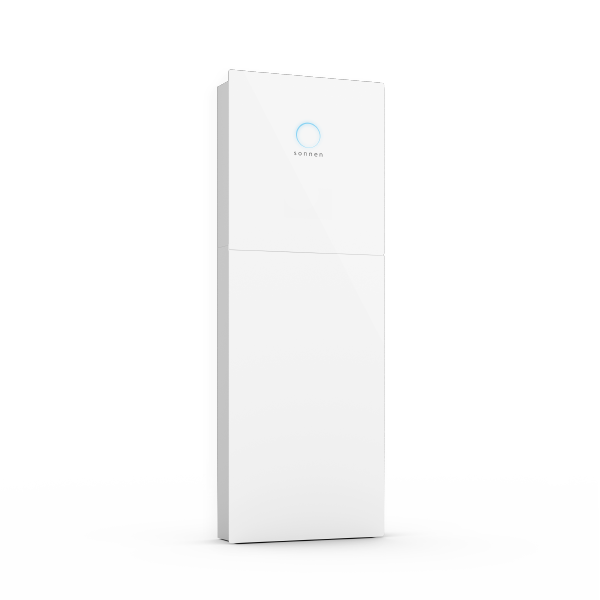 Sonnen Battery
Since 2010, sonnen has been at the forefront of innovative, well-engineered home energy storage systems and services. Starting in the energy village of Wildpoldsried where our German headquarters is still to this day. In 2018, sonnen commenced manufacturing in Australia with the opening of the Elizabeth, South Australia facility. Today, sonnen delivers one of the world's safest, longest-lasting, and highest quality solar power storage solutions. Our innovative design uses only the safest lithium iron phosphate batteries that have proved to be a reliable and safe way of powering residential homes.
We understand the importance of working within the communities we serve. Our teams are based in Berlin, Great Britain, Italy, the USA, and Australia. These teams not only serve their local communities but also markets including Austria, Switzerland, Ireland, the Czech Republic, Sweden, Norway, Finland, Spain, France, Portugal and New Zealand.

Simply leave your details below and we'll get back to you as soon as possible.
sandeep manohar
Very professionally done. Would recommend it to everyone. Quite happy with the product and the production it is giving.
Troy Kirchhoff
Thanks to all the crew at Techno Solar. Good service and prompt installation, at a great price... Don't hesitate. Best Regards Troy
N Modi
Excellent service. Reasonable price. A quick turn around and job was done to the satisfaction. Left site clean and tidy.
Nilesh P
Excellent job done by techno solar team, really happy with work from the beginning got quote to install done , very comprehensive information provided. Highly recommended to all friends and relatives.
Brian Finlayson
Reliable all round service every step of the deal--really good installation crew. very happy with the outcome.
hiren patel
I have install two separate Solar system with them , Great customer service with price beat guarantee , they apply everything behalf of me. their electrician was friendly, he explains everything to me and advised how we can saves on electricity bill.