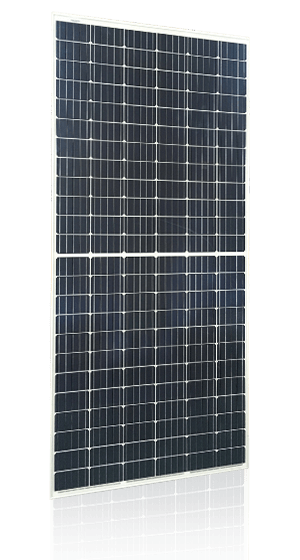 Risen Solar Panel
Risen Energy Co., Ltd. was founded in 1986 and listed as a Chinese public company (Stock Code: 300118) in 2010. Risen Energy is one of the pioneers in Solar Panels Brisbane industry and has committed to this industry as a R&D expert, an integrated manufacturer from wafers to modules, a manufacturer of off-grid systems, and also an investor, a developer and an EPC of PV projects. Aiming to deliver the green energy worldwide, Risen Energy is developing internationally with offices and sales networks in China, Germany, Australia, Mexico, India, Japan, USA and others. After years of efforts, it has reached a module production capacity of 12.6GW. While growing rapidly, Risen Energy keeps a stable pace with an average debt ratio at around 60% from 2011 to 2020.

Simply leave your details below and we'll get back to you as soon as possible.
sandeep manohar
Very professionally done. Would recommend it to everyone. Quite happy with the product and the production it is giving.
Troy Kirchhoff
Thanks to all the crew at Techno Solar. Good service and prompt installation, at a great price... Don't hesitate. Best Regards Troy
N Modi
Excellent service. Reasonable price. A quick turn around and job was done to the satisfaction. Left site clean and tidy.
Nilesh P
Excellent job done by techno solar team, really happy with work from the beginning got quote to install done , very comprehensive information provided. Highly recommended to all friends and relatives.
Brian Finlayson
Reliable all round service every step of the deal--really good installation crew. very happy with the outcome.
hiren patel
I have install two separate Solar system with them , Great customer service with price beat guarantee , they apply everything behalf of me. their electrician was friendly, he explains everything to me and advised how we can saves on electricity bill.